AliExpress Buying Agent
We Have Changed Our Name From Aliexpress Agent To Shipmentify
SHOPPING
Shop in AliExpress & other China websites. Choose your desired products & send us the links. Then sit back and relax, let AliExpress Agent, do the rest!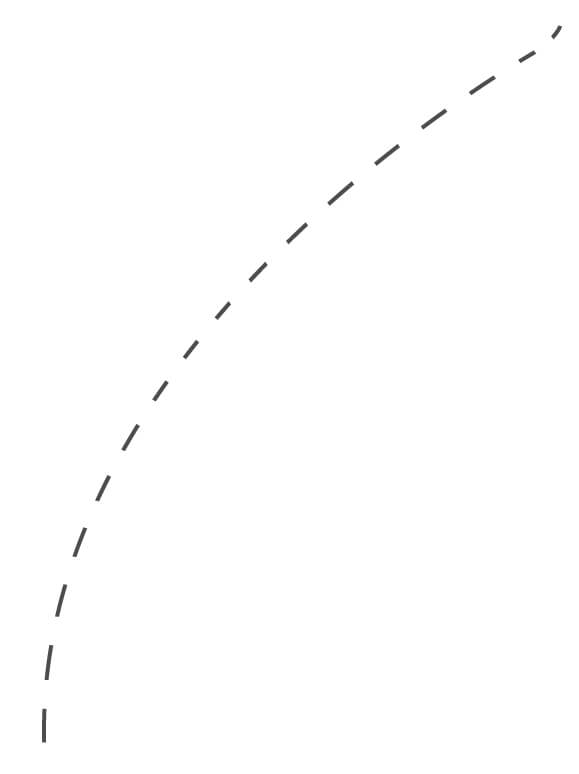 BUY
Our quality assurance team inspects each product carefully to ensure conformity with order specifications. We make sure you get the right product.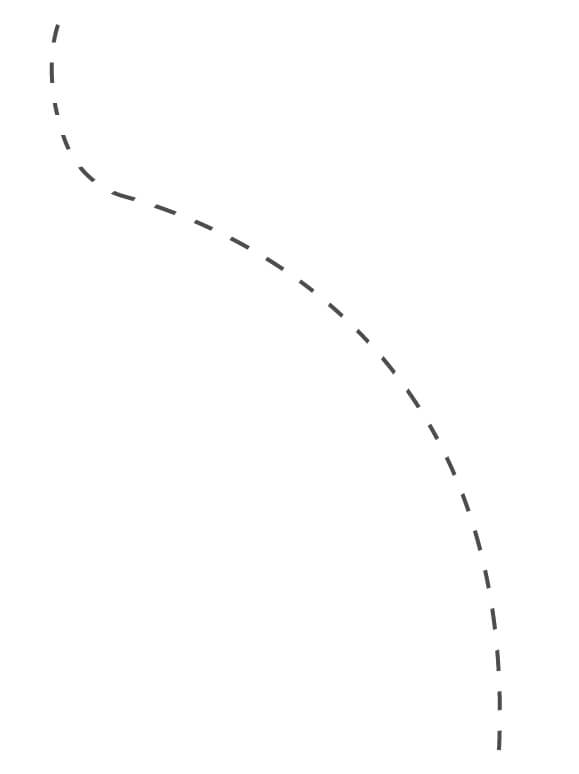 CHECK & TRACK
Combine orders into a single package & save up to 70% in shipping cost! We use box that has never been used & make sure your order is protected!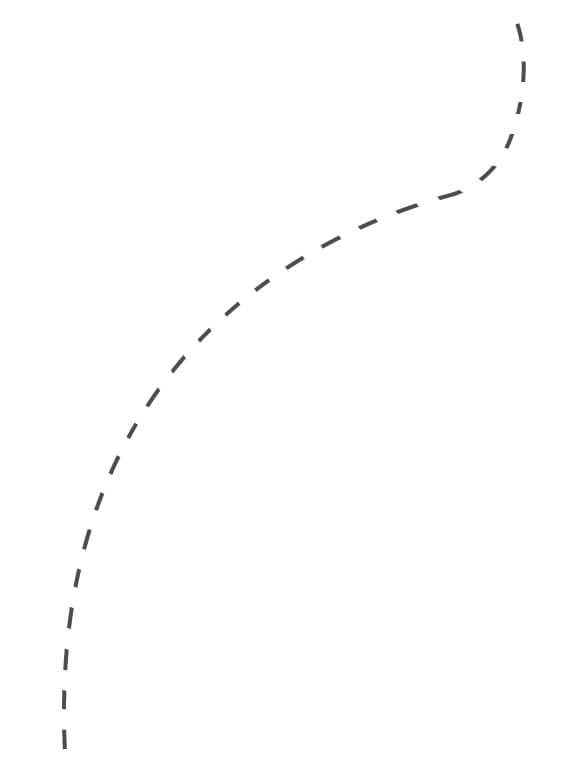 SUPPORT
We ship your package according to your chosen method. Shipping takes 3 to 14 days. We are the Best AliExpress Dropshipping Agent!
ALIEXPRESS SERVICES
ALIEXPRESS DROPSHIPPING BY ALIEXPRESS AGENT !

Your Own Branding
Remove Price Tags

Vast Supplier Network
Product Inspection

Order Consolidation
Direct Shipping