The Best AliExpress Agent!
AliExpress Order Consolidator | AliExpress Dropshipping Agent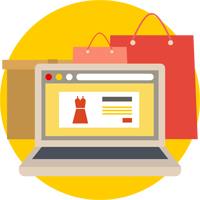 Shopping
Shop in AliExpress & other China websites. Choose your desired products & send us the links. Then sit back and relax, let AliExpress Agent, do the rest!
Quality Check
Our quality assurance team inspects each product carefully to ensure conformity with order specifications. We make sure you get the right product.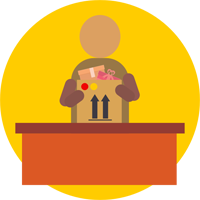 Combine Orders
Combine orders into a single package & save up to 70% in shipping cost! We use box that has never been used & make sure your order is protected!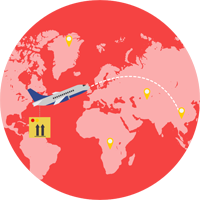 Worldwide Shipping
We ship your package according to your chosen method. Shipping takes 3 to 14 days. We are the Best AliExpress Dropshipping Agent!
AliExpress Dropshipping by AliExpress Agent
Your Own Branding

Make your product shipping more brandable. You can personalize your package with your business logo and feature your brand to your customers. We can also include marketing inserts to your package.
Remove Price Tags

Your customer will never know where you are sourcing your products, and how much you have paid for them. We keep your business sales strategy a secret from your supplier and your customer.
Vast Supplier Network

Save your valuable time looking for suppliers who can dropship and fulfill your special requests. With us, you can have easy access to more suppliers, so you can source more products at their best prices.
Product Inspection

We inspect each product carefully to check if in good condition, and conforms to your specifications. We fix issues, if any, with your supplier so you can ensure you satisfy your customer' standards.
Order Consolidation

Easily merge your customer's orders in a single package. So when your customer orders several items which can be bought from different suppliers, we combine them all into one elegant package.
Direct Shipping

Once order is ready, we ship it directly to your customer. With our reliable and global shipping partners, you can ensure fast and secure shipping anywhere in the world at very reasonable rates!